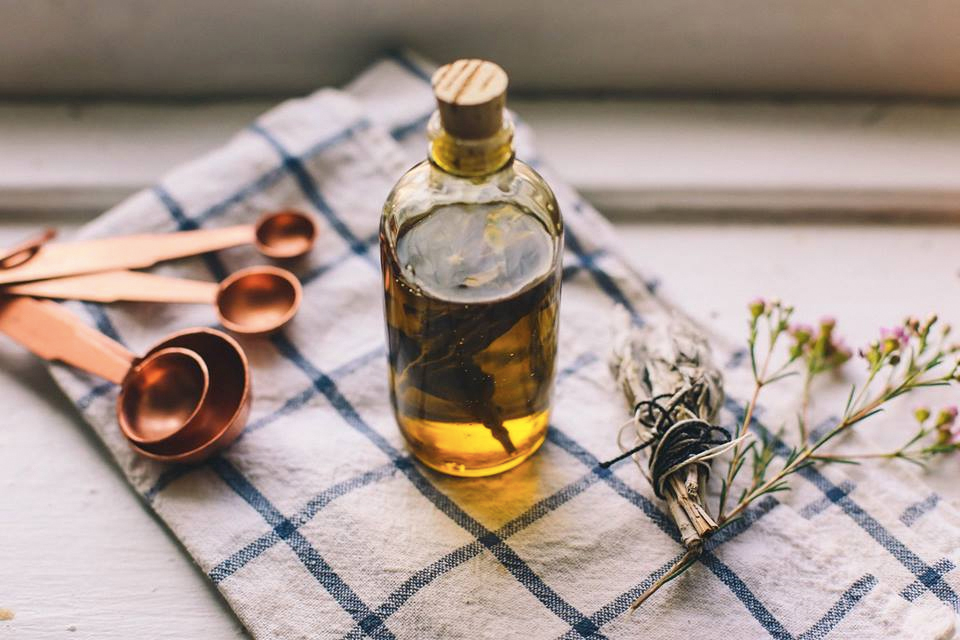 Not looking much. The Sunshine Spa near you in Jumeirah, gives you a real treat for aromatherapy in Dubai. Our therapists provide the best aromatherapy massage that allows you to deeply relax and treat your body, soul and mind to make way for you to return to new business.
Sunshine Spa is your right choice. We are your destination to enjoy a perfume massage near Miracle Garden. It's time to purify and moisturize your skin with the best aromatherapy spa with a relaxing base oil massage near Jumeirah Village Circle, and offers a state of deep relaxation.
We are the best massage center that offers you the best aromatherapy massage service in Jumeirah Village Circle (JVC) with the best oils that give you an effect on the treatment of infections and gives you a new batch of strength and energy, making you feel comfortable and active within the best massage center. Feel free to book, we hope to see you soon.