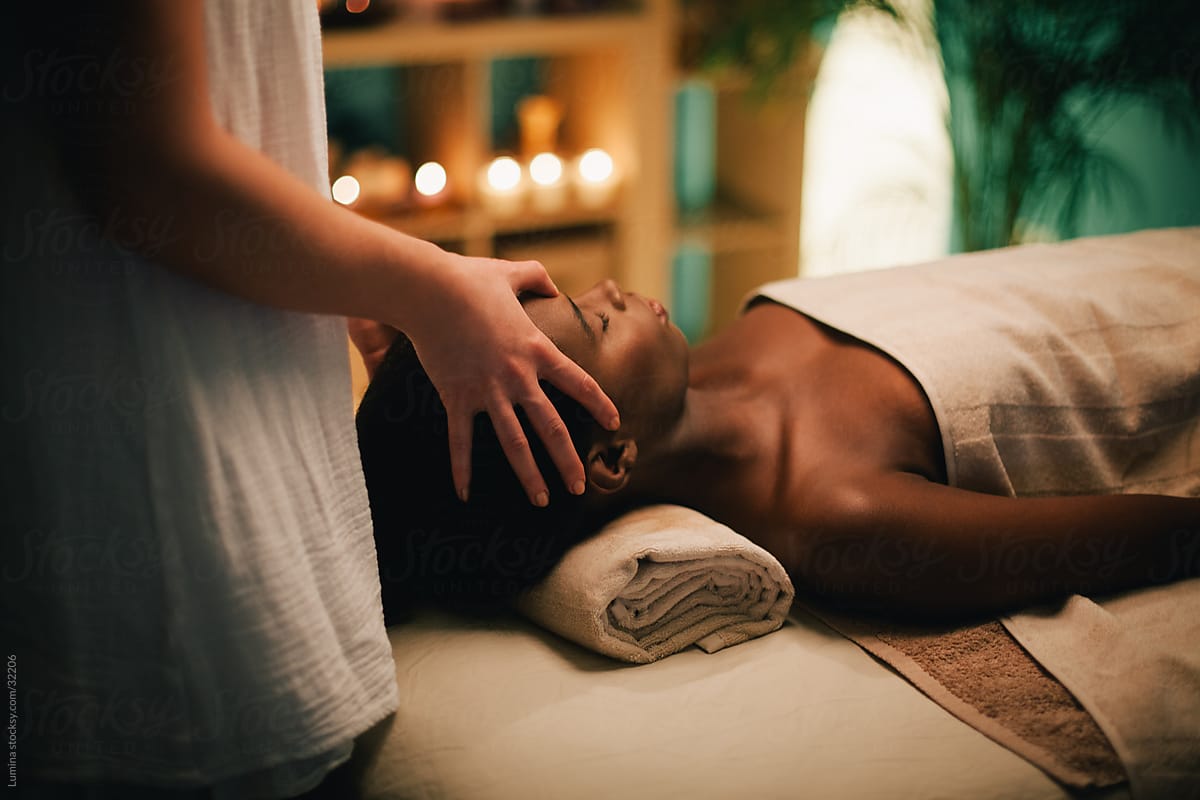 Our goal at Sunshine Spa is to fulfill the desires of our visitors, and our motto is to provide the perfect health for a better life. If you want a healthy body, you should visit us and try the African massage in Dubai to relax and provide general health. Pamper yourself with the best traditional African massage at Jumeirah Village Circle (JVC).
Do you want to get refreshed and comfortable? African massage works for you with the best African healers at the African Massage Center. Our team aims to provide a feeling of relaxation and regain your health after the best African body massage near Miracle Garden.
Do not hesitate! Just call and make an appointment, we will guarantee you a complete African massage experience at our health center. We are waiting for you to book the best African massage in Dubai.