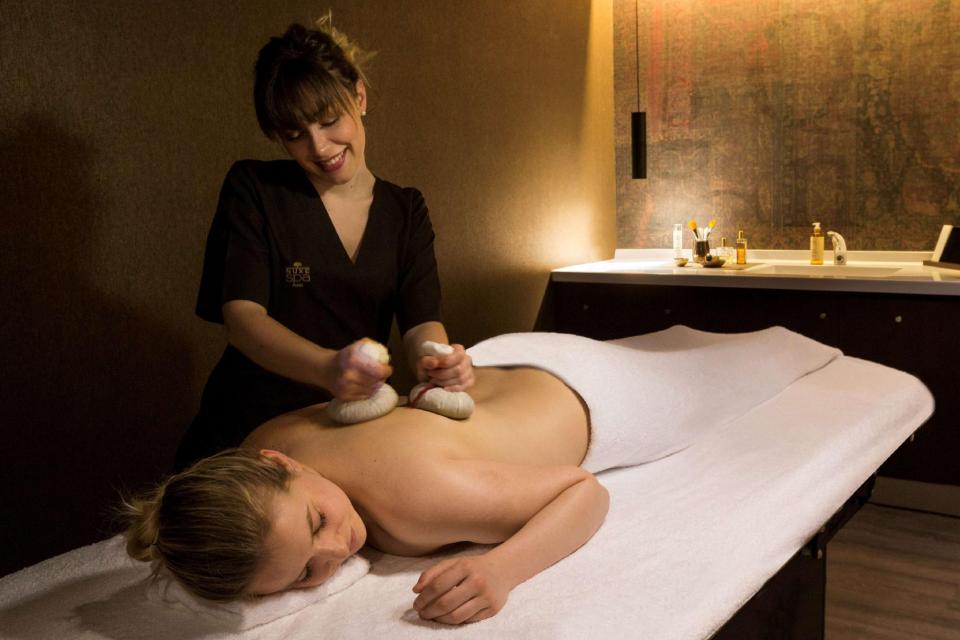 At Sunshine Spa, we adopt the idea of ​​good health first by providing the best massage services in Dubai. Our center is known as the best massage center offering the best Asian massage service near Miracle Garden, in a quiet environment that provides deep relaxation and relieves physical and mental fatigue.
Give your body a chance to rest and reduce the effects of tired work, try one of the best types of massage in Dubai, including Thai massage in Jumeirah Village Circle (JVC) and Korean massage in Dubai. We promise to provide you the most when you visit us.
We offer the best offers at Sunshine Spa, the best massage center in Dubai. You will feel relaxed when providing professional massage services under the hands of the best therapists to serve you in the body massage you choose to enhance your health. you are welcomed at any time.