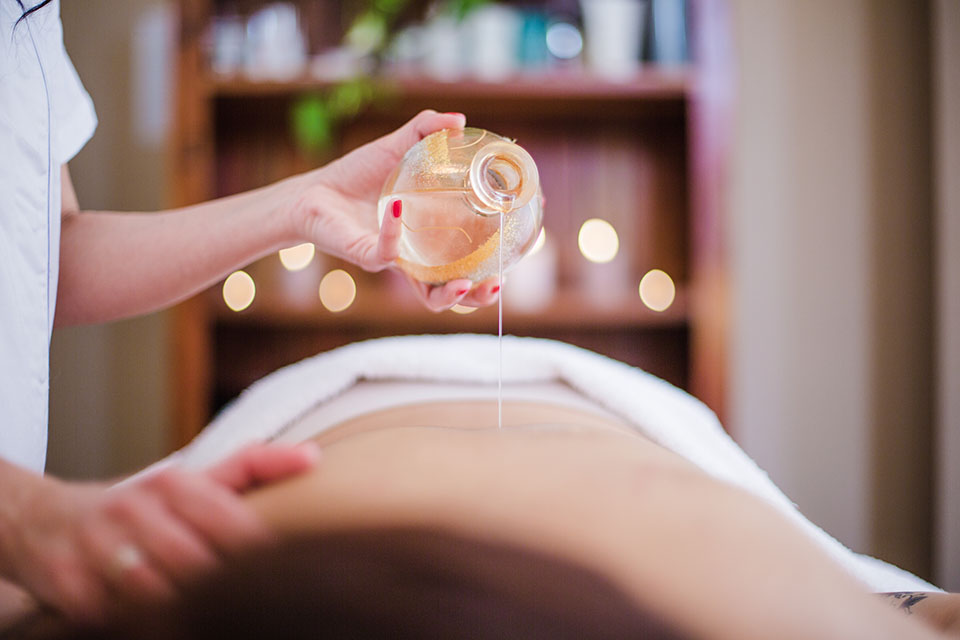 Sunshine Spa gives you a great opportunity to have the best oil massage in Dubai. We will ensure your comfort with the best effective massage with many benefits to your body, we have a solution to relieve stress that leads to many unwanted side effects.
You will get the most benefit after visiting the best hot oil massage center at Sunshine Spa. We are your destination to get rid of fatigue and muscle strain. All you need to do is take time to try the best oil massage service in our center, so try enjoying one hour oil massage in Dubai, to get the benefits of full body oil massage.
A full body oil massage helps relieve muscle tension as our professional team scrubs and massages the body with hot oil to promote relaxation near the Miracle Garden. Pamper yourself with the best hot oil massage, and feel free to schedule a massage with body oil.