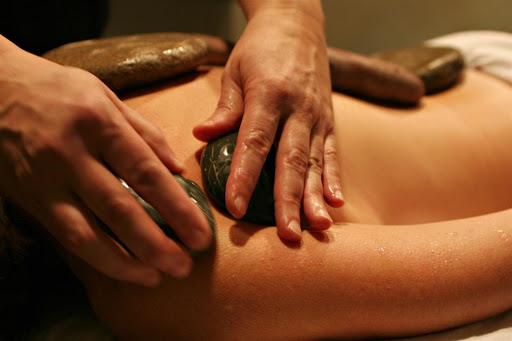 Sunshine Spa offers the best hot stone massage near Jumeirah Village Circle (JVC) relieves stress. Hot Stone Massage is a natural stone treatment that relieves muscle spasm and joint stiffness through the direct heat of the stones.
Specialized therapists make your massages a better treat, as your massager places several basalt stones along the spine, neck and shoulders to promote deep relaxation throughout the body. For a natural healing experience try the best hot stone massage near Miracle Garden.
Hot Stone Massage provides enhanced benefits such as vasodilation, facilitating blood flow throughout the body, and it has a calming effect that can relieve chronic pain and reduce stress. Come to Sunshine Spa and get a hot massage Everything you need for health and wellness. If you think your body deserves a respite, we can do it for you.