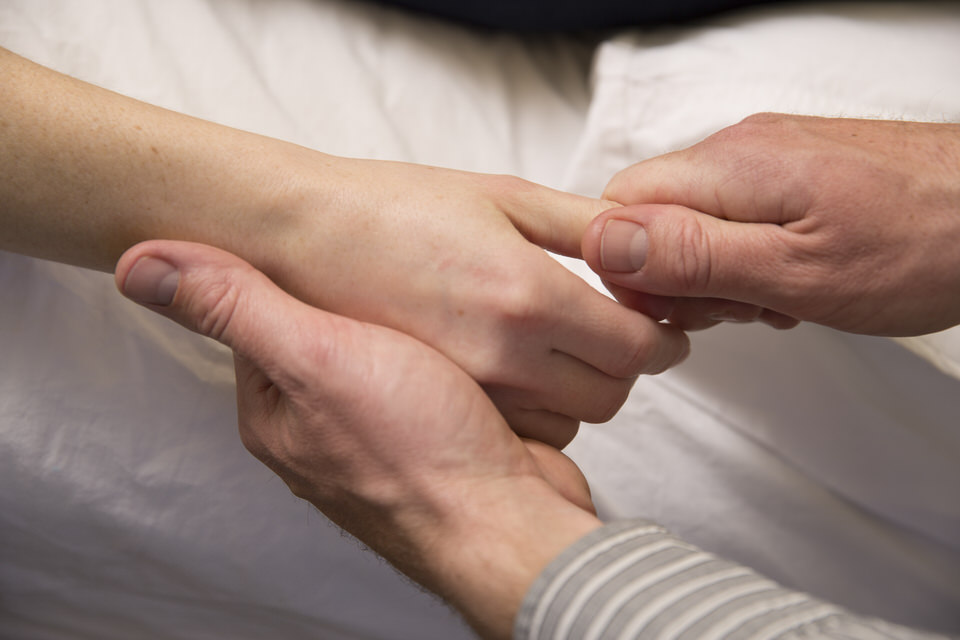 Don't look too much!! Sunshine Spa is the best Reflexology Spa Foot in Dubai. The massage team provides the best foot massages at Jumeirah Village Circle (JVC). Applying reflexology treatment in Dubai makes your body more comfortable after working stress.
Our goal is to relieve pain from weaknesses in your body with the best reflexology massage for men and women near Miracle Garden. Foot reflexology helps you recover and make you feel energized with the best trained therapists with the best foot massage techniques near Dubai
We are your only choice for a natural recovery in Dubai. You can call and book the best professional reflexology massage in Jumeirah Dubai. You will get positive benefits.